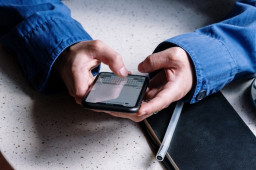 We recently discovered that a version of popular WhatsApp mod FMWhatsApp includes an embedded Trojan. The Trojan, called Triada, downloads other malware to users' devices. Here's how it happened and why using modified versions of WhatsApp is dangerous.
Why use WhatsApp mods?
Not all users are happy with the official WhatsApp app. Some may feel a need for self-destructing messages or, conversely, the ability to view messages another user deleted. Others are after dynamic themes, and still others want to hide certain chats from the general list or automatically translate messages.
Comments are closed.