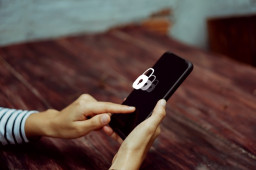 The Enterprise Mobility Management (EMM) system checklist is meant to help businesses mitigate vulnerabilities and increase overall enterprise protections by implementing a series of best practices for securing enterprise-managed mobile devices.
In this regard, CISA recommends the use of devices that meet enterprise requirements, enabling automatic updates through a Mobile Device Management (MDM) system, implementing a trusted devices policy (for updated, unrooted, and EMM-configured devices), and denying access for untrusted devices.
Comments are closed.