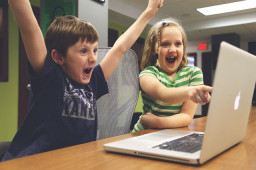 What is COPPA? The COPPA law, summarized
The Children's Online Privacy Protection Act, or COPPA, is a U.S. law that aims to protect the privacy and personally identifying information of children under the age of 13 who use online services. The law places rules on the use of data from and about children under 13 that are stricter than those governing data about older people, and offers parents the ability to monitor and approve some of the information their children share.
Comments are closed.