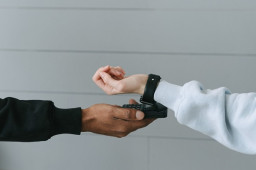 Security researchers have discovered a new loophole in the Apple Pay mechanism that may leave iPhone users at risk of being robbed. Worryingly, the theft is completely wireless, so the victim may not realize they have been robbed until hours or days later.
Apple Pay is regarded as one of the most secure contactless payment methods in use today. So it is extremely unusual to hear of a vulnerability like this.
Comments are closed.