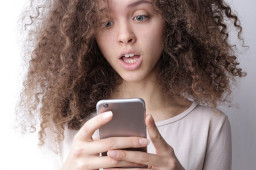 Several users of Trezor, a small hardware device that acts as a cryptocurrency wallet, have been duped by a fake app with the same name. The app was available on Google Play and Apple's App Store and also claimed to be from SatoshiLabs, the creators of Trezor.
According to the Washington Post, the fake Trezor app, which was on the App Store for at least two weeks (from 22 January to 3 February), was downloaded 1,000 times before it was taken down. A fake Trezor app on the Play Store was downloaded by a similar number of users, but it's not clear how long it was available on the platform.
Comments are closed.