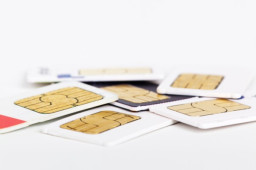 Most wireless carriers in the United States are vulnerable to SIM swapping attacks and lack proper procedures to fend off hackers and other bad actors, Princeton researchers have found.
SIM swapping became a popular attack method during the Bitcoin boom as hackers targeted Bitcoin wallets protected by SMS two-factor authentication (2FA). It took off and is now used in other scenarios as well, although other forms of multi-factor authentication (MFA) are slowly taking over, providing a more secure environment.
Even though SMS-based authentication is no longer considered safe, plenty of online services out there continue to offer it at least as an alternative for authentication, if not the primary method.
Comments are closed.