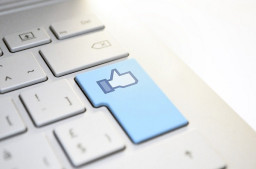 Germany's Federal Cartel Office (FCO) had told Facebook to rein in the data collecting in a landmark decision in 2019, but the social media giant appealed the order.
In a fast-track proceeding on Tuesday, Germany's Federal Court of Justice (BGH) sided with the FCO watchdog in finding that Facebook was abusing its dominant position to force users to consent to all their data being collected.
"Facebook does not allow for any choice," presiding judge Peter Meier-Beck said in the Karlsruhe courtroom.
Comments are closed.