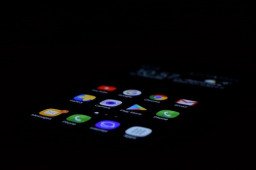 Security researchers have helped kick out 19 apps from the Google Play Store that installed a rare rooting malware to take over the smartphone.
Discovered by cybersecurity investigators at Lookout, the malware dubbed AbstractEmu rooted an infected Android device to conduct several malicious activities such as monitoring notifications, capturing screenshots, recording the screen, and even reset the password of the device, or lock it completely.
Comments are closed.