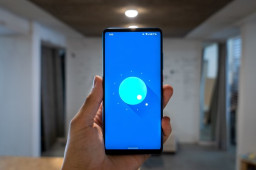 Google has launched a multi-year scheme geared towards improving the level of privacy afforded to users of its Android operating system.
During a briefing call hosted by Anthony Chavez, who heads up the Android Security and Privacy division, TechRadar Pro was told about the company's plans to extend its Privacy Sandbox project to Android devices.
The broad objective is to phase out advertising ID, a tracking system analogous to third-party cookies, and move towards alternatives that limit the sharing of user data with third-parties and do not rely on cross-app tracking to support advertising efforts.
Comments are closed.