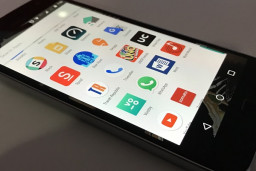 For Android users, installing applications from Google Play, and Google Play only, is the wise choice. With its strong safety rules, official app monitoring, plentiful user reviews, and security researcher scrutiny, Android's official store tends to be a safe place for downloading apps. Even when malware does make it to Google Play, it is quickly identified and removed.
Android device owners do, however, also have the option to download and install apps from third-party sources. But does the freedom outweigh the danger?
Comments are closed.