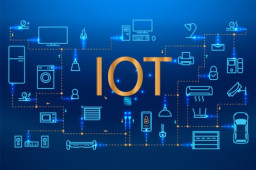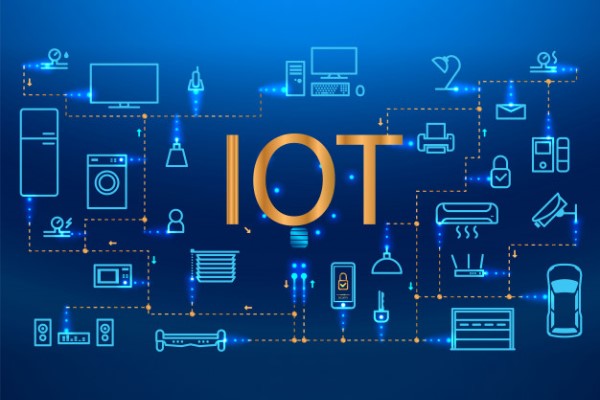 IoTopia, a new framework for IoT security, aims to standardize the design, certification, deployment, and management of connected services and services, GlobalPlatform reports.
This initiative marks the latest effort to build on IoT security by the industry standards body, whose members work to ensure its specifications align with current and emerging market requirements. GlobalPlatform has 2,600 industry representatives from 90 member companies, and people around the world rely on its certified secure elements, which have been integrated in chip-enabled credit cards, smartphones, smart TVs, and control units built into vehicles.-
Comments are closed.