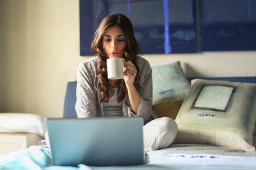 As more work shifts to remote, organizations continue dealing with security challenges. Employees are now connecting to internal network resources from varied devices, and many may be connecting with personal devices. Working from off-site locations presents more chances for accidental and malicious data disclosure alike. Protecting personally identifiable information (PII) in difficult environments becomes ever more important.
Personally identifiable information is an attractive target. The 2020 Cost of a Data Breach Report found 80% of security breaches included PII, more than any other compromised data type. Personally identifiable information continued to rank among top targets, along with stolen or compromised authentication credentials.
Comments are closed.