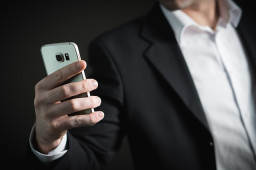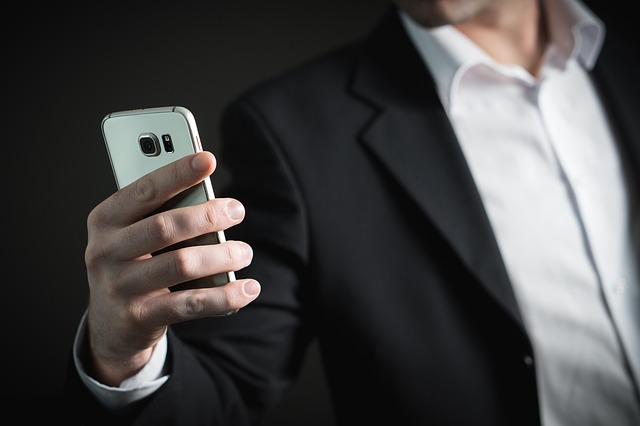 AdaptiveMobile Security, a firm that specializes in cyber telecoms security, last month warned of a new SIM card attack method dubbed Simjacker. Simjacker involves sending specially crafted SMS messages to the targeted phone and it can be used to instruct the device to play a tone, send text messages, make phone calls, provide system information, launch a web browser, provide geographical information, and exfiltrate data.
An attacker can use Simjacker to track a user's location, send SMS messages or make calls on the victim's behalf, spy on users, deliver malware by opening malicious websites, and cause a denial-of-service (DoS) condition on the phone.
Comments are closed.