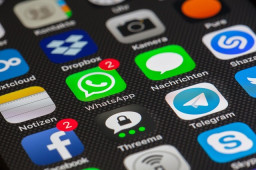 Popular mobile messengers expose personal data via discovery services that allow users to find contacts based on phone numbers from their address book, according to researchers.
When installing a mobile messenger like WhatsApp, new users can instantly start texting existing contacts based on the phone numbers stored on their device. For this to happen, users must grant the app permission to access and regularly upload their address book to company servers in a process called mobile contact discovery.
Comments are closed.