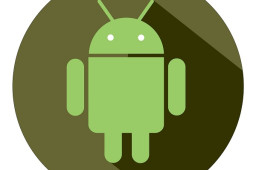 A new version of the Android malware "FurBall" has been discovered to be used by the threat actor(s) known as Domestic Kitten in a campaign targeting Iranian citizens in a mobile surveillance operation.
Domestic Kitten, also known as the APT-C-50 group, has been spying on Iranian citizens since 2016 with various campaigns targeting anti-government protestors throughout the Middle East. FurBall has been used since June 2021 to distribute a fraudulent translation app that mimics an Iranian website which provides translated articles, journals, and books.
Comments are closed.