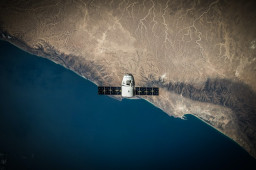 As the world looks into adapting 5G communication networks and studying 6G, satellite IoT is opening a new front for connectivity.
There is no doubt that satellite communication and satellite IoT will help technology to grow, and digital manufacturing, defense, disaster management and telecommunications will benefit from using these technologies. Satellite-based communication, which has wide coverage, will provide connectivity and speed from end-to-end seamlessly, and will also will improve customer experience.
Comments are closed.