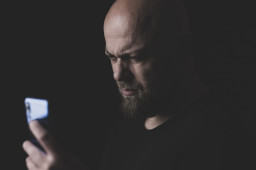 The controversial Pegasus spyware, developed by NSO Group, has been found on the devices of Finland's diplomatic corps serving outside the country as part of a wide-ranging espionage campaign, according to Finnish officials.
They also said the infections were of the zero-click variety.
"The highly sophisticated malware has infected users' Apple or Android telephones without their noticing and without any action from the user's part," Finland's Ministry for Foreign Affairs announced. "Through the spyware, the perpetrators may have been able to harvest data from the device and exploit its features."
Comments are closed.