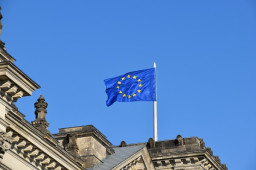 A European Parliament committee investigating the abuse of commercial spyware tools such as Pegasus recommended a slew of new regulatory safeguards but dropped a preliminary call for a moratorium.
In place of a continental pause on European Union member governments' deployment of spyware that can surreptitiously infect smartphones to record the location, telephone calls and text messages of victims, the committee said governments should fulfil a string of conditions by the end of this year.
Comments are closed.