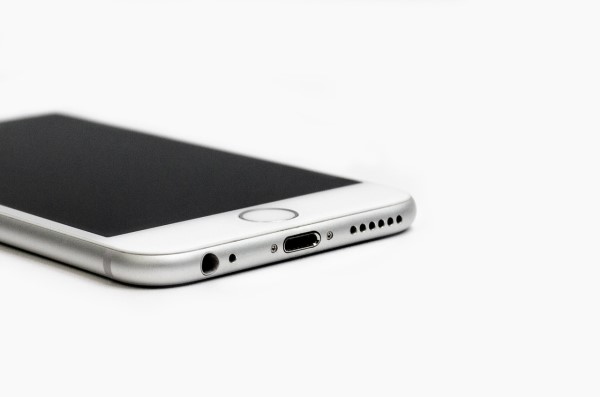 Cyber threats like targeted ransomware, mobile malware and sophisticated phishing attacks will escalate in 2020, researchers warn.
However, defenses like artificial intelligence (AI), cyber insurance and faster security response will also increase, helping defend companies against imminent threats, according to new predictions by Check Point Software.
Check Point outlined "key security and related trends" it expects to see in 2020 in a blog post Wednesday, including a series of technology trends that can both be used to attack systems and mitigate against threats.
Comments are closed.