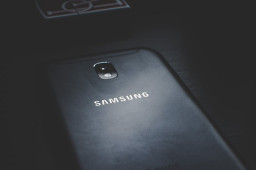 Samsung Electronics introduced a standalone turnkey security solution comprised of a Secure Element (SE) chip (S3FV9RR) and enhanced security software that offers protection for tasks such as booting, isolated storage, mobile payment and other applications.
The latest security chip is Common Criteria Evaluation Assurance Level (CC EAL) 6+ certified, the highest level acquired by a mobile component.
"In this era of mobility and contact-less interactions, we expect our connected devices, such as smart phones or tablets, to be highly secure so as to protect personal data and enable fintech activities such as mobile banking, stock trading and cryptocurrency transactions," said Dongho Shin, senior vice president of System LSI marketing at Samsung Electronics.
Comments are closed.