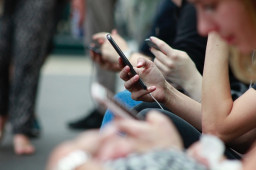 Earlier this month, enterprise software vendor Twilio announced that it fell victim to a cyberattack, after threat actors tricked one of its employees into revealing their login credentials.
Armed with the employee's credentials, the threat actor accessed internal systems that contained customer data. Overall, the data of 125 customers was impacted in the incident, Twilio said on Wednesday.
Comments are closed.