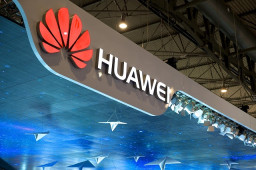 The Swedish telecom regulator said Tuesday that four wireless carriers bidding for frequencies in an upcoming spectrum auction for the new 5G networks must not use equipment from Huawei or ZTE.
Wireless carriers that plan to use existing telecommunications infrastructure for 5G networks must also rip out any existing gear from Huawei or ZTE, the Swedish Post and Telecom Authority said.
Comments are closed.