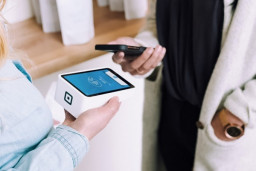 Contactless payment first arrived in the 1990s and is now having its moment. Both companies and consumers are looking for ways to conduct business with as little physical interaction as possible during in-person transactions.
We've been building to this moment, if you think about it. Organizations have been steadily increasing reliance on digital options and implementing new regulations for all sorts of interactions. For example, event management asks patrons not to bring bags or purses and to empty their pockets at metal detectors in order to streamline traffic flow at gates and ticket booths.
Comments are closed.