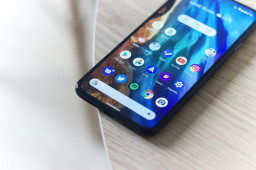 Cybersecurity researchers have uncovered a new spyware campaign that hides in plain sight on victims' Android devices under the garb of legitimate lifestyle apps.
The campaign, dubbed PhoneSpy, was discovered by researchers at mobile security firm Zimperium, who found the spyware inside 23 Android apps.
Once installed, the researchers observed that the spyware will stealthily exfiltrate data from the victim's device, including login credentials, messages, precise granular location and images.
Comments are closed.