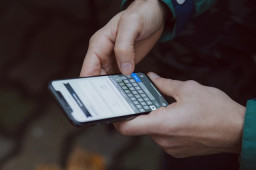 If you've updated your Apple phone or your Android to the latest version – iOS 14 and Android 11 respectively – you may have noticed that they come with enhanced privacy controls.
These new versions allow you to more easily check, and change, the personal information and phone features that individual apps can access.
So how about taking this opportunity to give your personal and work phones a mobile privacy health check?
Comments are closed.