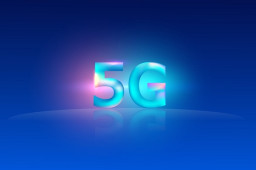 The total number of 5G connections will reach 3.2 billion by 2026, rising from 310 million in 2021, a study from Juniper Research has found. 45% of operators consider it extremely important to invest in security to achieve long-term enterprise revenue goals, according to Trend Micro.
In this interview with Help Net Security, Chris Christou, Vice President at Booz Allen Hamilton, talks about evolving 5G security issues, leveraging zero trust, as well as implementing 5G security.
Comments are closed.