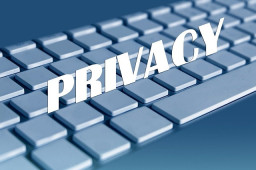 The measure is known as the Consumer Data Protection Act in both chambers of the state legislature. The Senate version, sponsored by Sen. David Marsden, D-Fairfax, passed the House 89-9 on Thursday. The House version, sponsored by Del. Cliff Hayes, D-Chesapeake, is awaiting a final vote but was passed by for the day Thursday.
"The consumers should have the right to know what is being collected about them," Hayes said when introducing the bill.
Comments are closed.