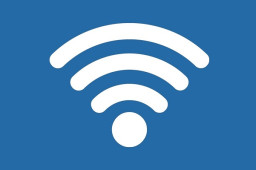 The same standard that allows wireless devices to remain connected and roam between access points also allows attackers to easily collect critical Wi-Fi keys that can later be hashed to find Wi-Fi network passwords, a researcher found in a wardriving experiment.
Ido Hoorvitch, a security researcher at identity and access management provider CyberArk, found he could recover the network passwords for more than 70% of the networks he scanned merely by using information collected as he pedaled his bike — and sometimes walked or drove — along the streets in Tel Aviv, Israel.
Comments are closed.