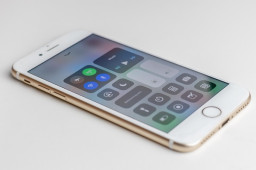 Security experts have found a way to track people using the Bluetooth chips integrated into their mobile devices, and laptops, but it's a lot harder than it sounds (and not quite effective, yet).
Researchers at the University of California, San Diego, have discovered that each individual Bluetooth chip has a tiny imperfection, created during the manufacturing process. In a sense, despite the fact that they're being produced at scale, and have measures in place to prevent identification, all of these chips are somewhat unique.
Comments are closed.