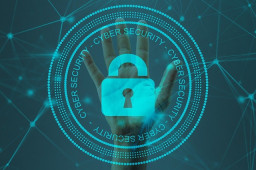 The marks we leave in the digital world create and add to our existing digital footprint every time we connect, post or share information via social media or other online platforms. In many instances, these acts may seem meaningless, with no immediate consequences or risks. However, online exposure should not be taken for granted, especially now, when most daily tasks require even more digital interactions.
Most netizens believe their identity consists solely of the information provided in the real world. However, the internet knows more than you might think, leaving users susceptible to identity-theft related crimes and impersonation attempts that can damage their online reputation.
Comments are closed.