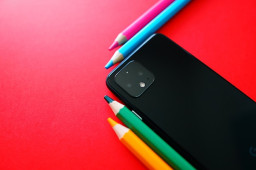 Google is finally rolling out its biggest Google Pixel update yet, which gives all owners of its Pixel 7 and Pixel 7 Pro phones free access to the VPN from its Google One service.
That's right – Google Pixel 7 and Google Pixel 7 Pro users can now access a service that usually costs at least $9.99 / £7.99 / AU$12.49 per month for nothing. However, they won't get access to the other Google One benefits that paying subscribers enjoy, like the ability to store up to 2TB of data in Google's Cloud, and 10% back on Google Store purchases.
Comments are closed.