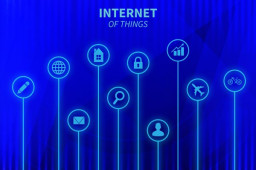 X-Force Red, IBM Security's team of hackers, is hired by a variety of companies to find and help fix vulnerabilities exposing their most important assets to potential attacks. One sector that is increasingly looking into the security of their products is internet of things (IoT) manufacturers that build and sell IoT technologies such as smart home kits, cameras, appliances, televisions, security systems and even smart light bulbs.
Some IoT devices, while "smarter" than their nonconnected brethren, are also known to have more security deficiencies, such as default passwords that cannot be changed, privacy concerns and a lack of encryption. These issues can make IoT devices easier for attackers to access remotely, which is why device manufacturers seek ways to test them for potential risk.
Comments are closed.