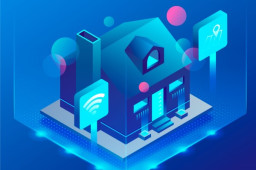 In 2015, USA Networks aired one of the most realistic depictions of building hacking ever to be featured in a TV or movie. The lead character, Elliot, posing as a tech billionaire, walks into a highly secured data facility in upstate New York and obtains a tour. Afterward, he manages to sneak into a sensitive area where he attaches a Raspberry Pi board to the facility's HVAC system, ultimately overheating the building to compromise the magnetic tape backup systems stored there.
While obviously still in the realm of fiction, the episode did highlight the potential damage an adversary could cause to any networked facility that is a strategic target. Earlier this year, McAfee demonstrated in real time the feasibility of a similar attack on a networked data center.
Comments are closed.