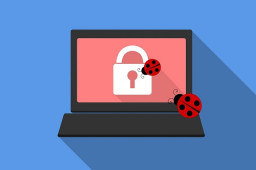 With 2020 behind us, it is now possible to take a look back and analyze the different cybercrime trends that took place in order to be more prepared in 2021. One of the most popular form of cyberattacks is phishing, and as it usually comes in the form of emails from well-known brands, they can often be deceiving.
Let's take a look at the top 10 phishing brands of 2020, according to Check Point's research, so that we can be wary when we get an email from them:
Comments are closed.