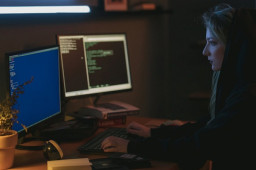 The woman, Diana Lebeau, of Cranston, R.I., admitted in court to sending phishing emails to roughly 22 members of the campaign staff of a political candidate, posing as the campaign's managers or co-chairs.
The emails, which were sent in January 2020, instructed recipients to either introduce their account credentials into an attached spreadsheet or to access a URL that directed the intended victims to a Google Form where they were asked to provide their credentials.
Comments are closed.