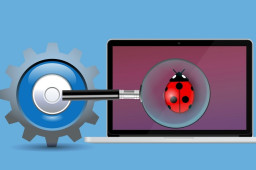 A ransomware infection can have a significant financial impact on an organization. American digital security and data backup firm Datto found that ransomware is costing businesses more than $75 billion a year. Part of that financial impact results from downtime costs.
Govtech also revealed that businesses lost an average of $8,500 per hour as the result of ransomware-related downtime, while Coveware placed the total amount of downtime damages at $65,645 per crypto-malware incident.
Comments are closed.