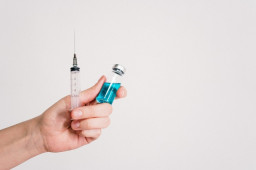 In December 2020, IBM Security X-Force released a research blog disclosing that the COVID-19 cold chain — an integral part of delivering and storing COVID-19 vaccines at safe temperatures — was targeted by cyber adversaries. After that first report, we recently discovered an additional 50 files tied to spear-phishing emails that targeted 44 companies in 14 countries in Europe, North America, South America, Africa and Asia.
The expanded scope of precision targeting includes key organizations likely underpinning the transport, warehousing, storage and ultimate distribution of vaccines. Spear-phishing attempts were associated with multiple executive activities and other roles, including:
Comments are closed.