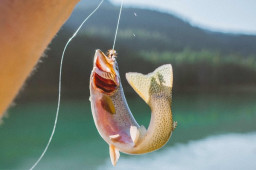 Threat actors impersonated the U.S. Department of Transportation (USDOT) in a two-day phishing campaign that used a combination of tactics – including creating new domains that mimic federal sites so as to appear to be legitimate – to evade security detections.
Between Aug. 16-18, researchers at e-mail security provider INKY detected 41 phishing emails dangling the lure of bidding for projects benefitting from a $1 trillion infrastructure package recently passed by Congress, according to a report written by INKY's Roger Kay, vice president of security strategy, that was published on Wednesday.
Comments are closed.