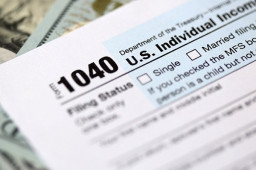 Just in time for tax season, Intuit is warning customers of a phishing campaign that threatens to close user accounts if they don't click on a malicious link.
The attacks on the accounting-software specialist that many people use for filing U.S. income tax forms comes as phishers overall are ramping up more creative and stealthy ways to trick users into installing malware or giving up personal data.
Intuit posted a screenshot from a suspicious email customers reported receiving, which the company insists "did not come from Intuit," according to a media statement posted Thursday.
Comments are closed.