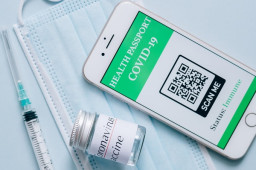 You've likely seen fake parcel delivery texts in the news recently, and we've covered a few of these ourselves. SMS missives claim a package is waiting to be delivered, and a small processing fee is required. There is no package; it's a ruse to have people hand over their credit card details. It's been wildly successful during lockdown, at a time when many are having to order almost everything they can online.
This isn't the only bogus SMS message doing the rounds, however. COVID-19 is proving to be a a crucial piece of bait for this kind of tactic as we'll see below.
Comments are closed.