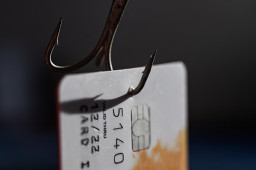 Unfortunately scammers continue to focus on the invasion of Ukraine to make money. A flurry of bogus domains and scam techniques are spreading their wings. They appear to focus on donation fakeouts but there's a few other nasty surprises lying in wait too.
The lowest of the low
There are few lower tactics than fake fundraising during times of crisis. It was rife during the earthquake and tsunami of 2011, with bogus Red Cross websites and email addresses set up to part people from their money. Money that could have been life-saving was diverted into the pockets of thieves. So too does history repeat itself during the invasion.
Comments are closed.