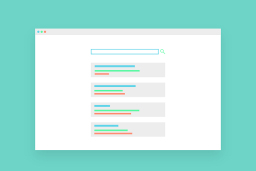 We've had it beaten into our brains: Before you go wily-nily clicking on a page, check the URL. First things first, the tried-and-usually-but-not-always-true advice goes, check that the site's URL shows "https," indicating that the site is secured with TLS/SSL encryption.
If only it were that easy to avoid phishing sites. In reality, URL reliability hasn't been absolute for a long time, given things like homograph attacks that swap in similar-looking characters in order to create new, identical-looking but malicious URLs, as well as DNS hijacking, in which Domain Name System (DNS) queries are subverted.
Comments are closed.