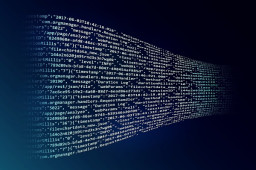 A Chinese state-sponsored espionage group known as Override Panda has resurfaced in recent weeks with a new phishing attack with the goal of stealing sensitive information.
"The Chinese APT used a spear-phishing email to deliver a beacon of a Red Team framework known as 'Viper,'" Cluster25 said in a report published last week.
"The target of this attack is currently unknown but with high probability, given the previous history of the attack perpetrated by the group, it might be a government institution from a South Asian country."
Comments are closed.