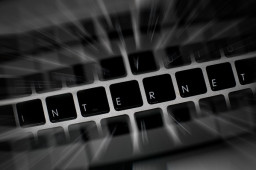 Phishing, ransomware and unauthorized access remain the leading causes of violations of data protection rules and personal data breaches, Britain's privacy watchdog reports.
The Information Commissioner's Office, which enforces the country's data protection laws, including compliance with the General Data Protection Regulation, says it received 2,552 reports of security incidents in the second quarter of 2021. The quantity of reports filed continues to remain nearly steady, excepting the numbers dipping to just 1,446 at the beginning of the COVID-19 pandemic.
Comments are closed.