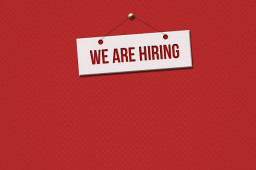 Nearly 39 million Americans have lost their jobs since the COVID-19 crisis struck the nation three months ago. With this unprecedented level of unemployment, fraudsters have set up shop on job-seeking websites.
Falling victim to a job scam has never been easier. Scammers are known to create official-looking websites and email accounts to convey a sense of reliability and trust to potential victims. Many of these bogus job vacancies are listed on popular websites, and with remote work in high demand, applicants may have a hard time spotting the scam.
Comments are closed.