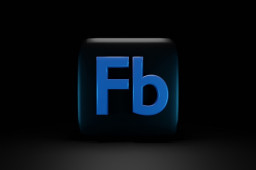 We've seen multiple hijacked profiles on Facebook recently claiming to be account recovery services. These bogus account recovery services aren't here to help. They're actually just trying to scare users into falling for phishing attempts.
The people behind these scams target Facebook pages belonging to musicians, products, and businesses of all kinds. In what may be a peculiar coincidence, quite a few of the accounts we looked at belonged to spa/beauty treatment small businesses.
Comments are closed.