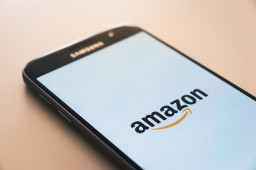 Fraudsters are sending out fake Amazon order emails and tricking online shoppers into calling a telephone number manned by them to steal the shoppers' credit card details and other sensitive information.
The fake Amazon order emails
Armorblox has recently spotted two distinct email campaigns impersonating Amazon. Both are telling the targets about a bogus order they have supposedly placed with the shopping giant and both are directing recipients towards a phone number that does not belong to the company.
Comments are closed.