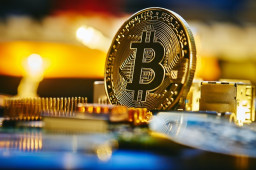 Since Russia began invading Ukraine in late February, many organizations have set up donation pages to aid the most heavily affected: Families who were forced out of their homes due to bombings and children separated from grown-ups who decided to stay and take arms.
We've also seen a considerable amount of scams preying on those who want to bring help to the helpless. During these times of struggle, donation and phishing scams abound, too.
Comments are closed.