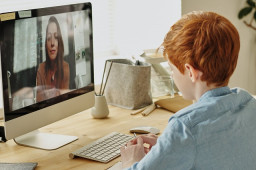 On March 16, the Federal Bureau of Investigation (FBI) issued a "Flash" alert on PYSA ransomware after an uptick on attacks this month against institutions in the education sector, particularly higher ed, K-12, and seminaries. According to the alert [PDF], the United Kingdom and 12 states in the US have already affected by this ransomware family.
PYSA, also known as Mespinoza, was first spotted in the wild in October 2019 where it was initially used against large corporate networks.
Comments are closed.