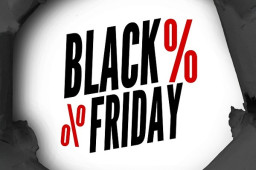 With Christmas edging ever closer, November brings the season of bargains, as Black Friday and Cyber Monday offer the chance to snap up a great deal.
However the explosion in popularity for this shopping extravaganza has made it a popular target for hackers, scammers and cybercriminals looking to trick shoppers out of their hard-earned cash.
Never fear though, as we've got some great tips to make sure you stay safe this Black Friday.
Comments are closed.